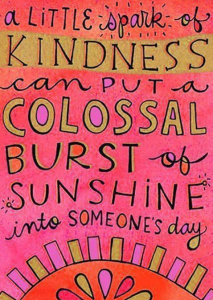 It's hard to believe we will soon be in the month of May!
Here's our week at a glance:
Monday, April 30th:
Kennedy Singers Dress Rehearsal @ LMS
Tuesday, May 1st:
Veterans Visiting Kennedy School <–click for schedule
District SPED Meeting @ 3:00pm (Washington Rm 114)
Wednesday, May 2nd:
Happy Birthday Abelardo Cano


SLC to Brunswick Zone
Technology Common Plan
District 81 On-Site Registration (@ LMS from 3-7pm)
Wendy's Night 5:00pm-8:00pm
Thursday, May 3rd:
Happy Birthday Molly McSorley


SLT Meeting @ 2:30pm
Wedding, Engagement & Baby Showers @ 3:30pm (Cafeteria)
District 81 Choral Concert @ 7:00pm (LMS)
Friday, May 4th:
Happy Birthday Brian Linhart


Happy Birthday Abby Ptak


PreK Screening
Registration Deadline!
3rd Grade Field trip to Wrigley Field (Cubs vs. Dodgers)
*RSVPs for Volunteer Breakfast are due*: Teachers, if parents RSVP to you, please relay the message to our office ladies so they can mark it down! Thank you!

Celebrations
Congratulations to Brooke on the birth of her baby: Grace, born on April 29th


also….congratulations to Molly on her recent engagement!
We are so happy & proud of Juan from Room 117 who competed this weekend at Special Olympics & earned a bronze medal for the 50 meter run & a silver medal for the tennis ball throw! Take a moment to stop and congratulate him on his awesome efforts!

Worth The Read: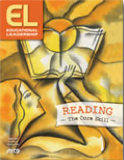 An article from a recent Educational Leadership issue (March 2012) that focuses on reading and the importance of teaching challenging text.
The Challenge of Challenging Text.