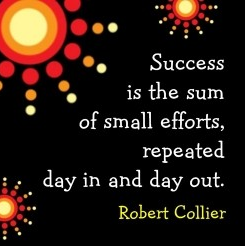 Here's our week at a glance:
Monday, October 29th:
Cycle 2 Assessments This Week
Tuesday, October 30th:
RTI Committee Planning Meeting @ 2:30pm (Room 118)
Common Core Committee Meeting @ 2:45pm (Room 205)
*Please remember to bring the office ladies a list of the names of parents you anticipate coming to your classrooms on Halloween. Please STAR/indicate which parents have visited our building this year & have checked in with the Raptor system so we can pre-print their visitor badges*
Wednesday, October 31st:
Happy Halloween!
*AM PreK Parade @ 10:00am (around inside of school)
K-3 Lunch/Changing into costumes taking place in classrooms between 10:30am-11:50am
*K-3 Parade @ 12:00pm (outside; weather permitting)
*PM PreK Parade @ 1:20pm (around inside of school)
*If you are a Halloween Helper, please remember to report to your spot during the K-3 parade at noon (*refer to email sent in the Kennedy Conference on First Class)! Your help is greatly appreciated


Remember it is early dismissal Wednesday!
Thursday, November 1st:
Celebrations Committee Meeting @ 2:30pm (Room 104)
SLT Meeting @ 3:00pm
Friday, November 2nd:
End of Trimester 2
3rd Grade Field Trip to East Leyden High School (Alice In Wonderland)
Here are some Halloween Ideas from Pinterest <—-click to see entire board.