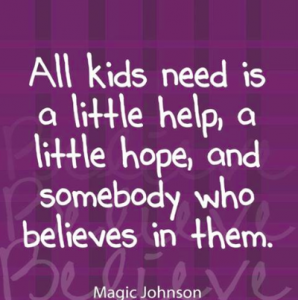 Here's our week at a glance:
Monday, October 28th
Cycle 2 Assessments this week
SLC/SLBC Outing to Bruzwick Zone Bowling
Tuesday, October 29th
PreK Field Trip to Sonny Acres
Wednesday, October 30th
SLC/SLBC Outing to Bacci Pizzeria
Common Core Common Plan
*Please remember to bring the office ladies a list of the names of parents you anticipate coming to your classrooms on Halloween. Please STAR/indicate which parents have visited our building & have checked in with the Raptor system so we can pre-print their visitor badges* 
Thursday, October 31st
Happy Halloween
10:30am: AM PreK Parade (inside the building & ending outdoors between Doors 3 & 9)
1:00pm: K-3 & PM PreK Parade (outdoors, weather permitting)
*If you are a Halloween Helper, please report to your spot during the K-3 parade at 1:00pm. Your help is greatly appreciated!

Friday, November 1st
Teacher Institute Day
End of Trimester 1
Here's a "Tons of Fun Classroom Halloween Activities" blog post from Kleinspiration.