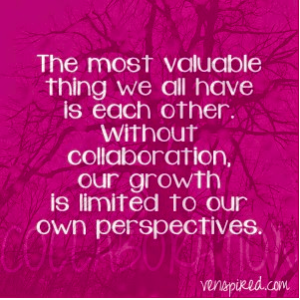 Here's our week at a glance:
Monday, October 27th
Cycle 2 Assessments
Flu Shot Clinic @ Washington School (3-4pm)
Tuesday, October 28th
Wednesday, October 29th
TAPS
*If you are bringing up a student, please be sure your paperwork is COMPLETE in Google Docs by tomorrow so team members can look at the documents ahead of time, in an effort to bring intervention ideas to the TAPS meeting!
Thursday, October 30th
SLT @ 3:00pm
Carnival 6:00pm-7:30pm
Friday, October 31st
Halloween Parties & Parades
*See Kennedy Conference for email with Halloween Info
Trimester 1 Ends
**Reminder for Tenured Teachers*
Tenure teacher professional growth meetings completed before November 1st.
ALL tenured teachers must complete a Professional Growth Plan.  
Check out some Halloween Ideas below. Click on the picture to link up to it's resource page: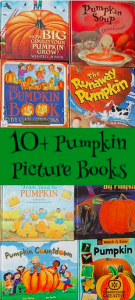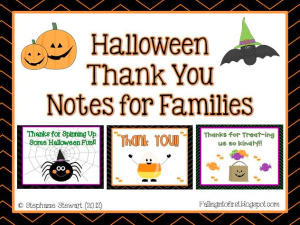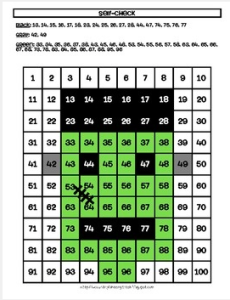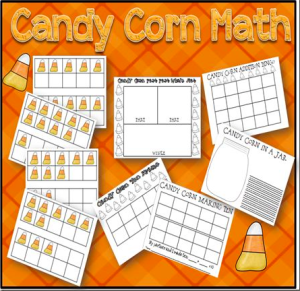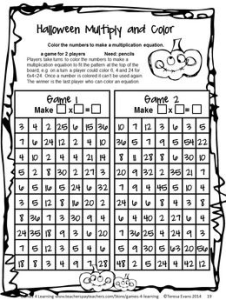 **Tons of fun classroom Halloween activities from Kleinspiration!