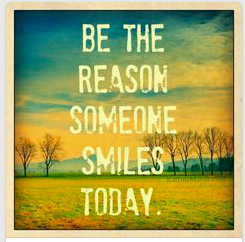 "Schools are not buildings, curriculums, and machines. Schools are relationships and interactions among people."
"What makes a good school has very little to do with how rich or poor the students are, or the type of curriculum that's taught. It has very little to do with the special programs, expansive playing fields, snappy uniforms, or whether the school is wired to the Internet. What makes a good school, whether it's public or private, religious or nonreligious, charter or non-charter, is a feeling. A feeling shared by the entire staff that their particular school is special. The feeling that their school really belongs to them." (Manna, 1999).
At Kennedy School, each member of our team has a distinctive character that cares deeply about each and every one of our Kennedy Kubbies. Your unique attributes and talents contribute to the feeling people get when they enter this building. As a result, our children will remember you long after they leave Kennedy.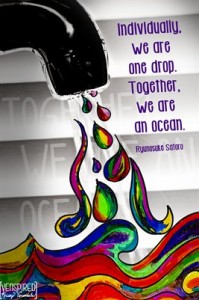 Here's our week at a glance:
Monday, September 28th

Tuesday, September 29th
1st Grade Field Trip to Safety Town
APPY Hour in Room 110 @ 2:30pm ~ Come learn about Adobe Voice & enjoy some appetizers! Attend the Appy Hour & enter your name for the raffle prizes!
Wednesday, September 30th

Thursday, October 1st
SLT Meeting @ 3:00pm
Happy Birthday Sarah Sicher

Friday, October 2nd
Reading Room Plan Day
Spirit Assembly @ 8:45am
Fall Spiritwear Orders Due
(10/03) Project Heart Well 5K
Sign up at the link below! There is still time to register. Check-in is at 8:00am & the run/walk begins at 9:00am. The event starts & finishes at Kennedy School. We look forward to seeing you there, as it is a great opportunity to demonstrate our commitment to community involvement. Please sign up to participate or volunteer. Please join us as we show our children that working together, we can all make a difference!   www.projectheartwell.com
Blog Posts Worth Reading:
Google Keep: It's a Keeper
Building A Growth Mindset