Remember…..You might be the ONLY smile a child sees each day.
Your hug might be the ONLY hug he/she gets for the holidays.
Every day really IS a chance to make a difference.
Let's make these next 5 days great ones for our Kennedy Kubbies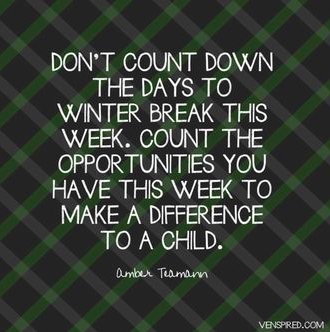 Donna, Tiffany and I appreciate all that you do for the students and families of Kennedy School. We value each one of you as members of our team! We wish you and your families the most joyous of holiday seasons. Thank you to the entire Kennedy staff for always caring and taking pride in what you do! Thanks for perservering through the stressful times. Thanks for finding blessings & positives all around you. It has been a fantastic 2015 and we are looking forward to seeing you all again for what promises to be an even brighter 2016!
Here's our week at a glance:
Monday, December 14th
Santa & The Village of Schiller Park visit Kennedy School (in gymnasium)
School Spirit Committee Meeting @ 2:30pm (Room 132)
MAP Testing Continues
Cycle 3 Assessment Week
Tuesday, December 15th

Wednesday, December 16th
December Buddy Activity
Tech Common Plan
Happy Birthday Sue O'Connell & Ola Heitz


Board of Education Meeting @ 7:00pm (LMS)
Thursday, December 17th
1st, 2nd and Multiage Classrooms Participate in HOLIDAYS AROUND THE WORLD "field trip/assembly" in gym
(2nd Grade: 8:30am-9:15am)
(1st Grade: 10:30am-11:15am)
(Multiage: 12:30pm-1:15pm)
SLT Meeting @ 3:00pm
Friday, December 18th
Polar Express Day!
Spirit Assembly @ 8:45am
Happy Birthday Kimberly Sendelbach

(12/29) Happy Birthday Jimmy Kennedy

Blogs Worth Reading:
To Teachers Everywhere
Golden Rules for Engaging Students in Learning Activities
Google Drive Search Updates
Reindeer Fun
Christmas Games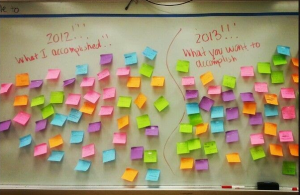 A great activity to do before Winter Break….what we've accomplished in 2015 and what we want to accomplish in 2016!