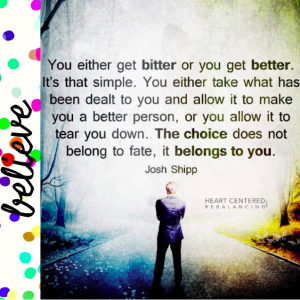 Here's our week at a glance:
Monday, January 30th
Welcome Back from Maternity Leave, Michelle McMorrow!
Michelle Nelson moves to Room 129 as mat leave replacement for B. Lane
ACCESS Testing Continues….
Tuesday, January 31st
100th Day of School!~
2nd Grade Field Trip to PF Chang's (Howlett & Miro)
Reading Room Re-Opens
Wednesday, February 1st
2nd Grade Field Trip to PF Chang's (David, Mixter & Rowland)
Thursday, February 2nd
2nd Grade Field Trip to PF Chang's (Zaprev & Ward)
SLT Meeting @ 3:00pm
Friday, February 3rd
5 by Friday! Make at least 5 Positive Connections!
(02/04) Happy Birthday Anne Weinthaler


(02/05) Happy Birthday Jenna Bartello

100th Day Ideas from Pinterest: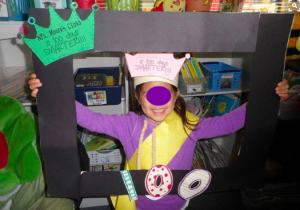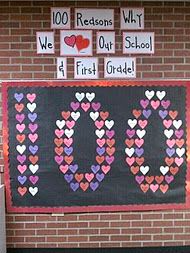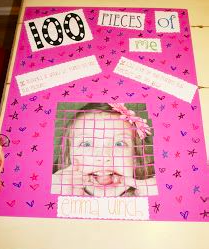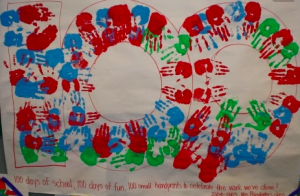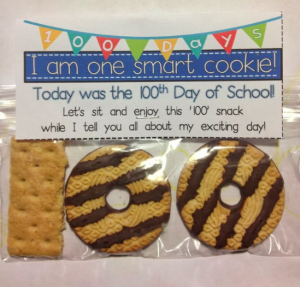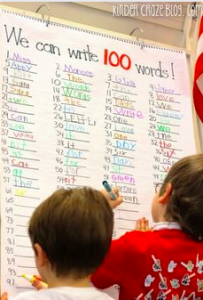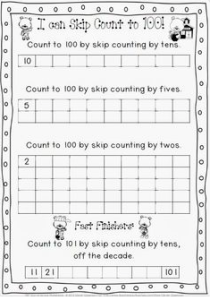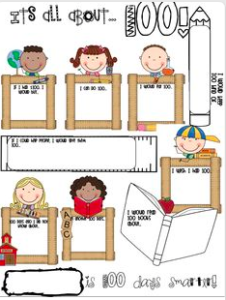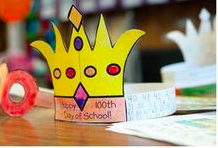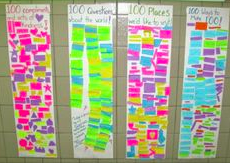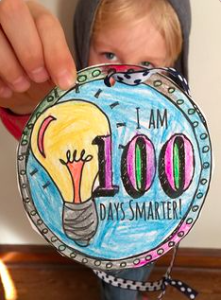 Mark Your Calendars…..
Invites are going home with students on Monday! Please talk about this Open House event with your students! Encourage children to have their parents RSVP for the event so we have a good idea on the number of people to expect! Staff, their children/families/friends are welcome, too! We hope to see you all there!