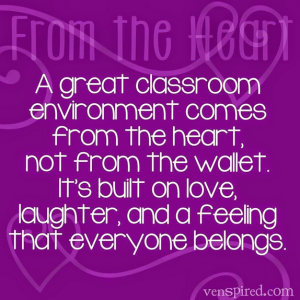 As I visited each classroom in our school this past week, I observed each of you setting the tone for a culture of caring in your classrooms; classrooms where teachers and students care about learning, about each other, and care about our Kennedy community. The first weeks of school set the tone for the entire year. If our students leave school feeling excited about themselves as learners & about you as their teacher, then we're doing something right!  Always remember that our kids will meet any expectations we set for them, as long as we are firm, fair, and consistent with these expectations and build relationships with our students so that they will want to meet them. The primary way to accomplish this positive relationship-building with our students is simply caring deeply about them as learners and young people and taking the time to get to know them, as well as showing them just how much you care.
Here's our week at a glance:
Monday, August 28th
New Teacher Meeting @ 2:45pm
Tuesday, August 29th
Evacuation Drill to North Park @ 9:00am
Mentor Meeting @ 3:45pm (LMS Room 213/215)
Wednesday, August 30th
Common Plan Time
Thursday, August 31st

Friday, September 1st
Code Red Drill
5 Positive Family Connections by Friday


Please use the Positive Postcards in the office, as well as any other form (phone call, email, note home, certificate) to make 5 positive connections with your students' families by Friday!
(09/04) NO SCHOOL: LABOR DAY
Did you complete the Getting to Know Your Questionnaire?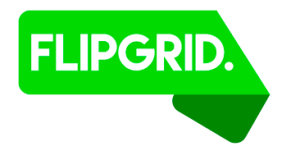 FLIPGRID: Take 2
*********All staff: Please take a moment to record a video of yourself, as we collectively introduce ourselves to the KENNEDY FAMILIES/COMMUNITY. 
Click this link & record your video by 12pm on Friday so I can include the flipgrid in this week's Kennedy School E-News!