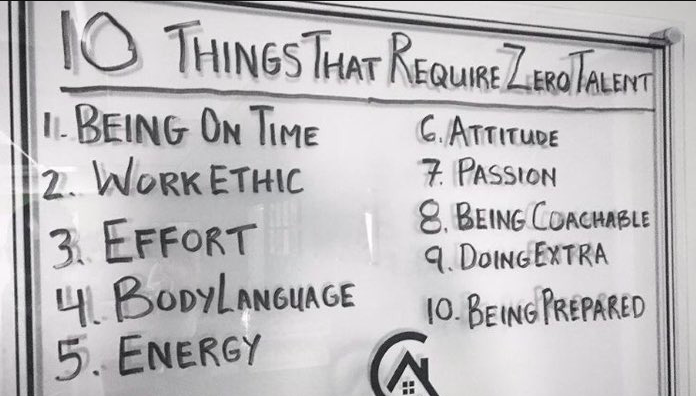 Each day we choose to bring our best self, ready to learn and provide the best learning experiences for our students!
Learning is what happens when we seek new experiences, try what we have never experienced, or when we fail to accomplish what we set out to do. Doing the same exact thing again and again will not create new learning. BE BOLD! What's the worst thing that can happen?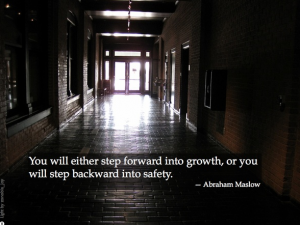 Here's our week at a glance:
Monday, September 25th
Reading Room Plans with 3rd Grade (2:35pm-3:05pm, E217)
Happy Birthday Marta Ocon

Tuesday, September 26th
Faculty Meeting @ 2:50pm (Presentation Space)
Wednesday, September 27th
1st Grade (Rooms 102, 103, 108, 109) Field Trip to Safety Town – 9:00am-11:00am
Thursday, September 28th

Friday, September 29th
5 Positive Connections by Friday!
Blog Posts Worth Reading
Search for the Best Chrome Apps & Extensions to Use in the Classroom