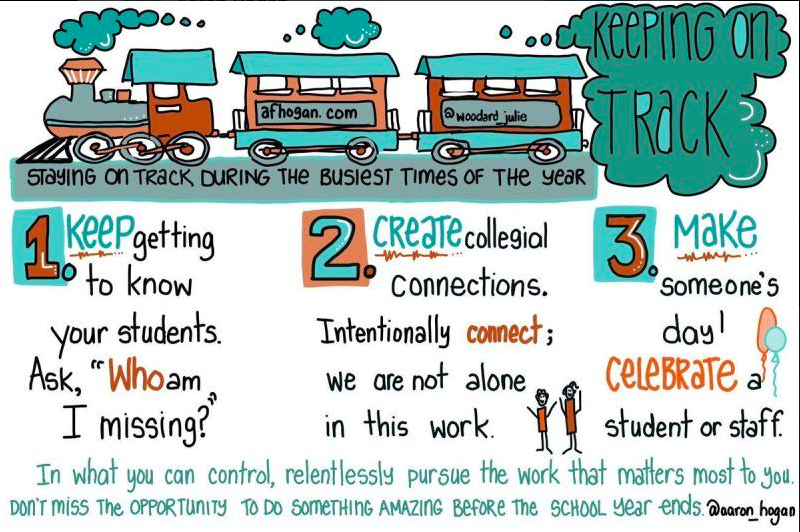 Here's our week at a glance:
Monday, September 18th
Math Team Leader Meeting @ District Office 3:45pm
Tuesday, September 19th
Happy 75th Birthday Roger Pape

Wednesday, September 20th
Happy Birthday Michelle McMorrow

Thursday, September 21st
Happy Birthday Bridget Elliott


SLT (ELA) Meeting @ 2:45pm (Prof. Development Space Upstairs)
Mentor Meeting @ LMS 3:45pm
Friday, September 22nd
5 by Friday! Continue to make POSITIVE CONNECTIONS with families each week!
Cycle 1 Ends.
(09/24) Happy Birthday Brittney Lane

****Interested in showcasing some of your amazing technology integration ideas at the ICE (Illinois Computing Educators) Conference? Submit a proposal!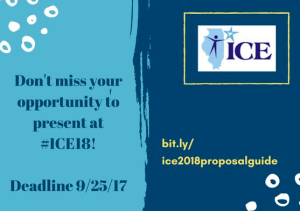 Blog Posts Worth Reading:
What All Grade Levels Can Learn from a PreSchool Classroom via Bethany Hill
5 Ways to Help Students in Trauma via Edutopia
The Brain is Wired for Math – Sort Of via Edutopia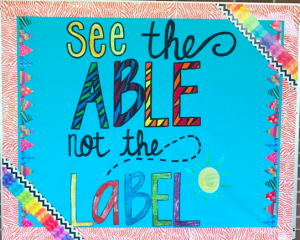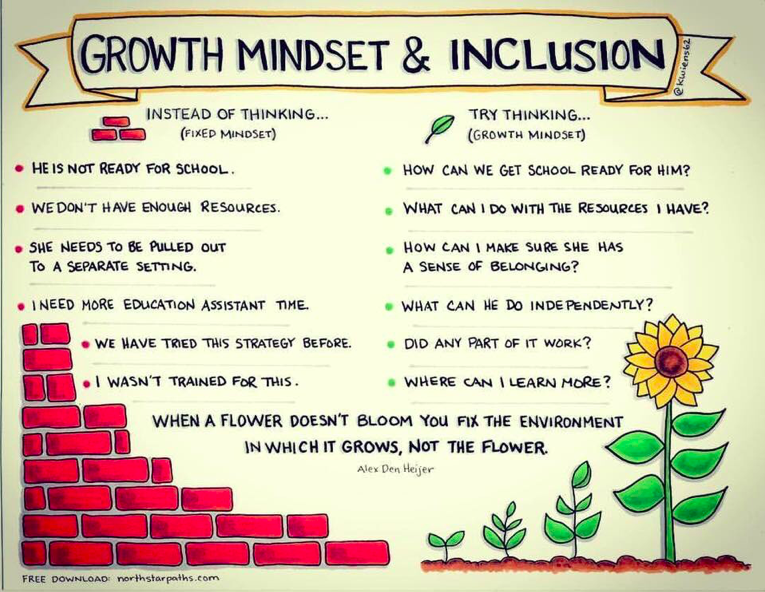 Have you tried MyOn News in your classroom yet? Our free trial lasts until the end of October & I'm eager to hear your feedback!
myON NEWS 2017 from myON Fanclub on Vimeo.