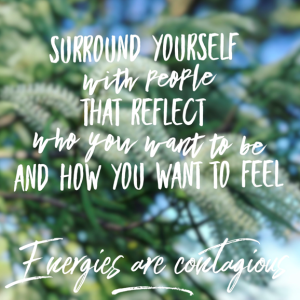 Here's our week at a glance:
Monday, January 22nd
Happy Birthday Michelle Morgan


ACCESS Testing Continues
Student Yearbook Committee in Project Space (2:30pm-4:00pm)
Reading Room Plan with Kindergarten (2:35pm)
Tuesday, January 23rd

Wednesday, January 24th
Dr. Taylor Visits D81
Happy Birthday Ofelia Golden

Thursday, January 25th
Dr. Seuss SIP Committee Meeting @ 2:45pm (Room 110)
Friday, January 26th
Spirit Assembly @ 8:45am
Kindergarten Field Trip to Disney On Ice
The annual Stars on Stage Talent Show will be on Thursday, March 15th. We are still looking for helpers to facilitate the rehearsals leading up to the main event! Helpers will be compensated for their time.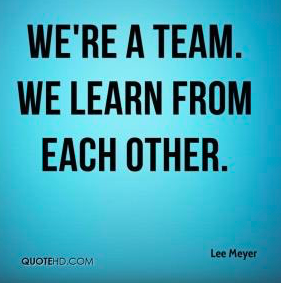 REMINDER: All MAP meetings & non-tenured 3rd round observations must be scheduled/completed by February 2nd !
Blog Posts Worth Reading:
The Troublemakers
Top 10 Health and Physical Education Tech Tools
Sister Sings "You Are My Sunshine" to Brother with Down Syndrome